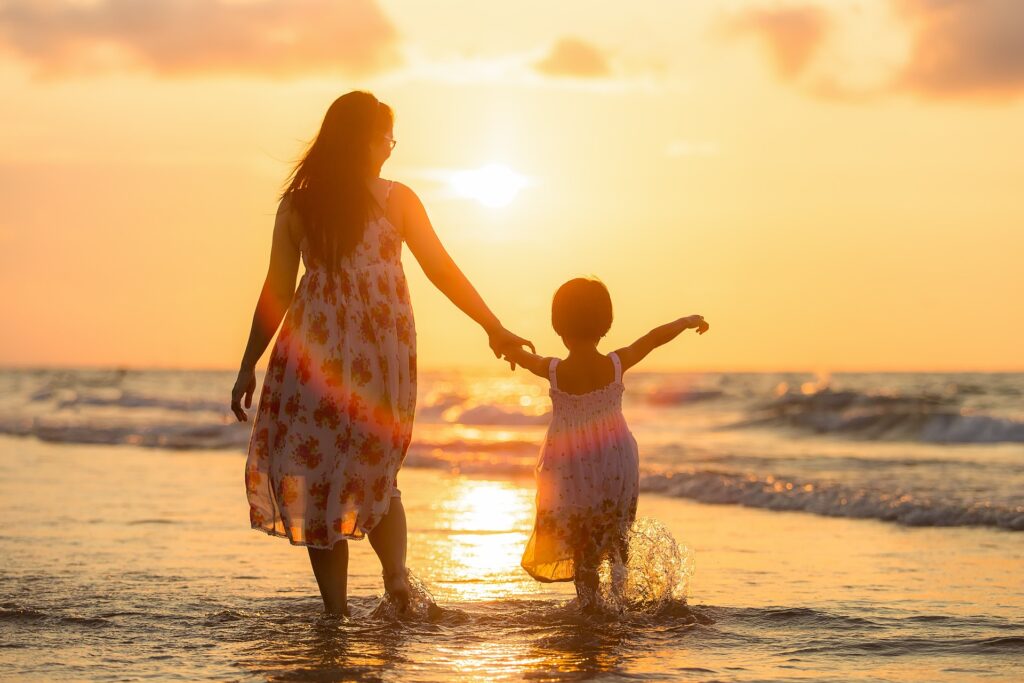 Zapraszamy do spędzenia rodzinnych chwil w samym sercu Gdańska. Jest to doskonała okazja do skorzystania z wielu atrakcji, które oferuje to miasto. Na dzieci będzie czekał w pokoju słodki upominek.
---

Masz pytania?
Zadzwoń lub napisz do nas.
Jesteśmy tu dla Ciebie.
tel.: (+48) 789 351 157
email: recepcja@balticgdansk.pl



.